At Park Medical Management, our comprehensive medical billing services enable doctors to focus on the well-being of their patients while maximizing revenue, physician compliance and practice efficiency.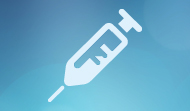 Anesthesiologists
We know anesthesia.  Our certified coders quickly and efficiently process your reimbursement claims for worry-free billing and account management.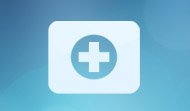 CRNAs
Through continuing education and years of experience, our staff understands the complexities faced by CRNA's saving time and enabling you to maximize revenue.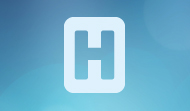 Hospitalists
Whether reimbursement is through various government programs or private plans, our experienced team works each claim until it is resolved.  We don't get paid until you get paid.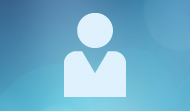 Other Specialties
From complex billing issues to medical insurance credentialing, our team stays on top of the latest industry trends and provides detailed monthly reports putting you in control of your practice.
Park Medical Management has always been a cornerstone to our successful growth and development.  The best part is the personal touch and caring investment in our future.  It is always nice knowing I have a dependable and trustworthy company looking out for the business side of things so I can concentrate on practicing medicine.–Marc Eskin, D.O.,East Memphis Anesthesia Services

Since we began working with Park Medical Management in 2003 we have been extremely pleased with accounts receivable management and the way our credentialing is so well maintained. They educate my staff and me on regulations and guideline changes and their professionalism is very appreciated. Most of all, I'm thankful for the personal attention my practice receives.–Dan H. Shell, III, M.D., Plastic and Reconstructive Surgery

Martin Anesthesia Group is a small, all-CRNA group in rural West Tennessee. After many years of doing our own billing, we came to the conclusion that new billing software was cost prohibitive, and we lacked the office personnel to keep up with the billing requirements and regulatory changes. We chose Park Medical Management as our billing source for several reasons - with the primary reason being the integrity of its owners. While we are most likely their smallest volume client, we have always received quick responses to all requests and questions. The entire staff at Park Medical Management is a pleasure to work with. –Molly Morel, Martin Anesthesia Group